A half a century….at the end of March I'll have been alive a half a century.
God, I remember (vaguely) when that seemed like so old. And now, not so much. lol  I'm not sure exactly when it happened, but at some point I decided to embrace the hell out of turning 50.
so I'm celebrating the whole damn month.
starting with: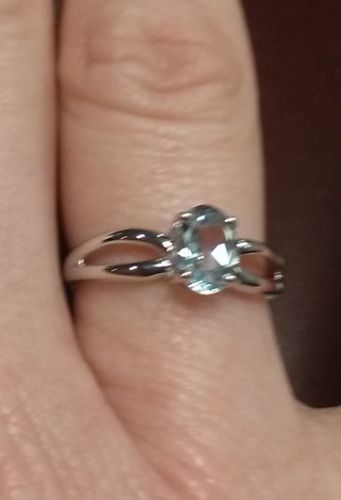 then in the middle of the month I'll be getting together with my wonderful boyfriend and a houseful of friends for a fabulous party. it's not really about me, but I plan on using the occasion to celebrate some anyway. because hey, why not share the joy with people who have been there for me for the past 5 years? So, there will be cheesecake. with raspberry sauce. and chocolate. and maybe even a candle or 50 to blow out. and friends, and love. and hell, there may even be some dancing on the bar. we'll see. lol
and then for my actual birthday, I'm taking some vacation days from work so I'll have a long weekend with the aforementioned wonderful boyfriend. I think there may be a little champagne to drink and dancing to be done. and birthday cake to eat. possibly even some more cheesecake. depends on who makes my cake this year. but there will be a homemade cake. my kids make sure of that now.
oh yeah, this month is gonna be fun…